Approved Retailers
We collaborate with the most exquisite opticians and stores in the World who share our passion for unparalleled design. Whether it's a family-operated optician in Ireland or an exclusive showroom in a secluded location in Seoul, we choose the finest partners to join us on our journey. To learn more about our products and exclusive releases, visit one of our approved retailers and experience what it means to indulge in exemplary eyewear designed in Ireland.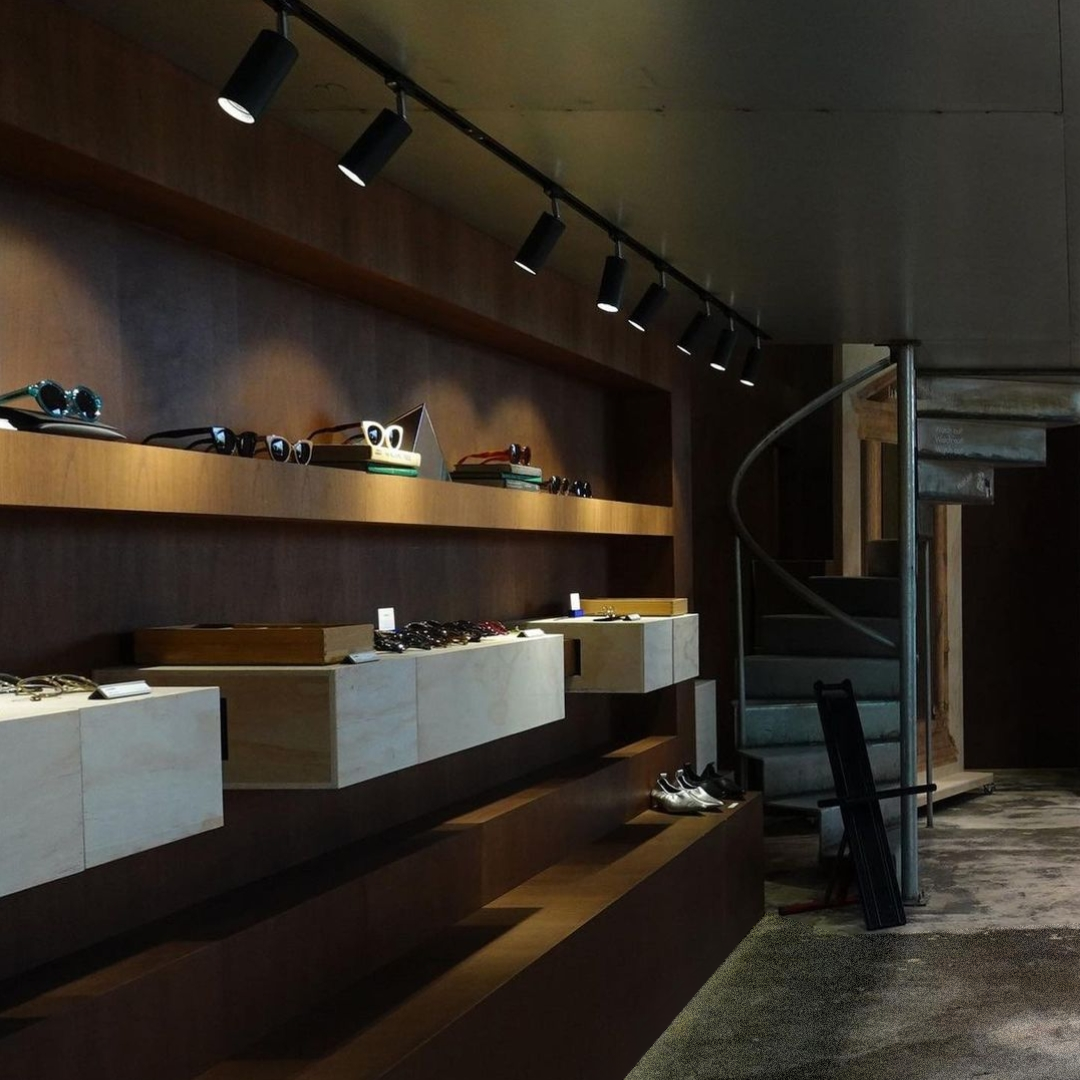 Hotel Theilma, South Korea
Hotel Theilma provides special moments away from everyday life through a beautiful space inspired by the tranquility of South Korean Culture.
op & tom, UK
Tim and Louise Harwood are a husband and wife team who run one of the UK's leading opticians for Independent Eyewear. They are both optometrists, with Tim hailing from Newcastle and Louise from Ireland.
Dore Optical, Ireland
Richie and his family have been operating Ireland's premier optician for over 35 years in County Kilkenny. Recently, they have relocated to a state-of-the-art store on Waterford Road.