Our Story
Inspired by the centuries-old tradition of design and craftsmanship in Ireland, Pewpols offers exquisite handcrafted spectacles that reflect the beauty and culture of the Emerald Isle.
Whether it is an Aran jumper, a piece of glassware, a jewelry item, a fabric, or a blanket, Ireland's tradition of handmaking beautiful items is embedded in our culture. Every Pewpols frame is named after an important icon or landmark and embodies the timeless elegance and charm of our homeland.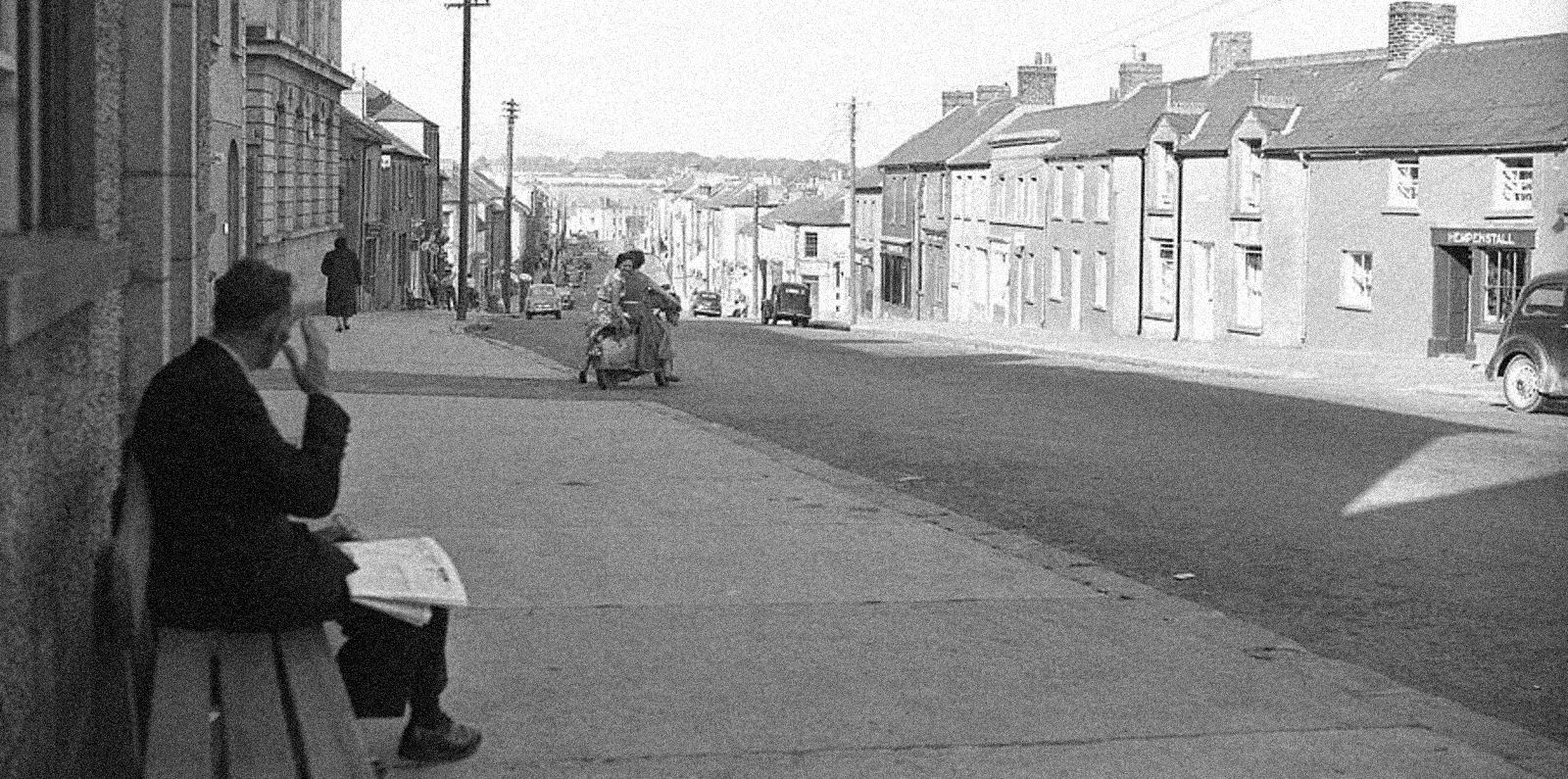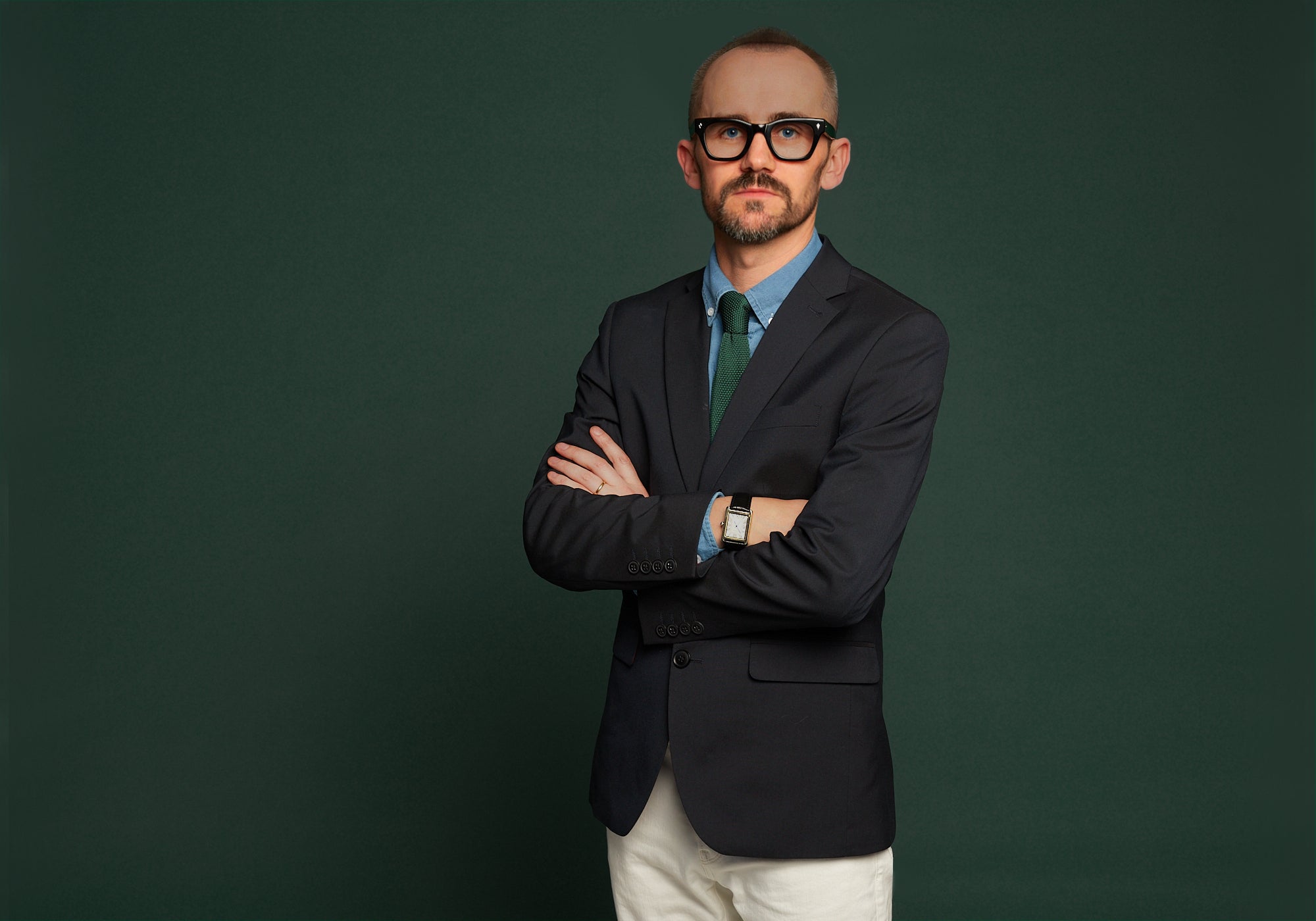 In Focus
The Founder
Pewpols was established in 2019 by Irish designer Niall O'Sullivan. He strives to create flawless and exquisite eyewear inspired by the past that surpasses all expectations. Niall devots months to each of his designs, handpicking the finest acetate from Italy, the most sophisticated lenses from France, and elegant handmade accessories from small makers in Ireland and the United Kingdom to compliment each frame.