Craftsmanship
At Pewpols, we collaborate with artisanal workshops who uphold the highest standards of excellence and craftsmanship. Our frames are crafted from the finest Italian acetate and our lenses are procured from a renowned French supplier in close proximity to our exquisite factory in Chassal-Molinges. Every frame that we create is imbued with the distinctive touch of many skilled hands, giving our spectacles a singular personality and a truly handmade feel. No two frames are alike.

Handcrafted in France
Oyonnax, FR
We treasure the time we invest with our partners at our Atelier in the Jura Mountains, where we discover their dedication, their nuances, and their craft of producing elegant eyewear by hand. Every frame that emerges from our French atelier has been touched by only a few hands. This family-run factory has 10 artisans, many of whom have been there since its inception.
When we travel to Oyonnax, we reside at the family estate and savour the finest local gastronomy Oyonnax has to offer. The factory owner collects our acetate from a close supplier and hand cuts our wire cores at his domestic kitchen above the workplace. This personal touch infuses our collection with its essence. We adore it this way.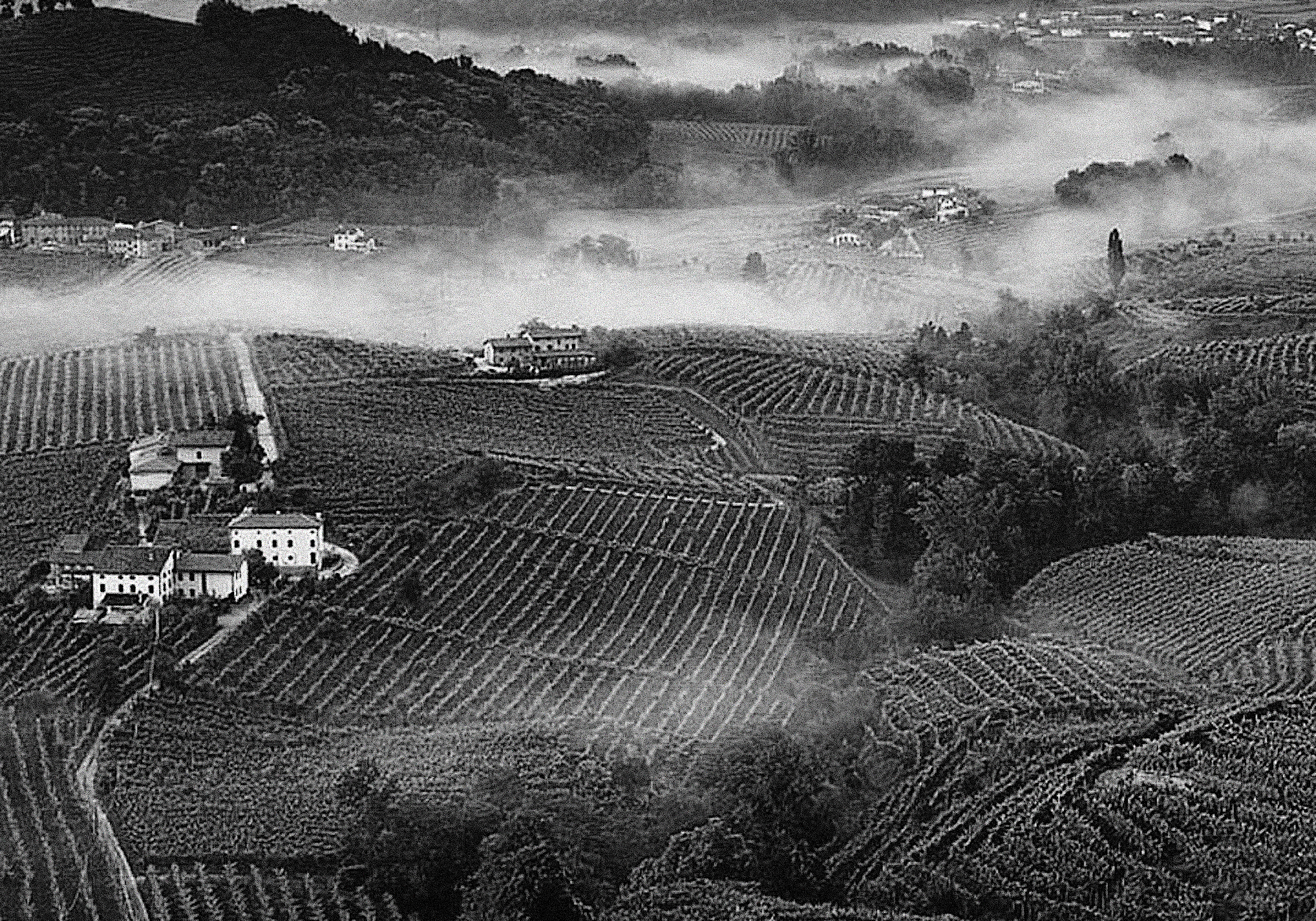 Handcrafted in Italy
Treviso, IT
Pewpols Signature is a product of our admiration for Georgian architecture, a set of architectural styles that flourished in the 18th and early 19th centuries, marked by an understated elegance and pleasing symmetry. Inspired by the classical proportions and refined details of this style, we traveled to Treviso in Italy and sought out the best local Ateliers who could create our collection with elegance.
We found Roman and his team, who shared our vision of quality above all. We chose to use custom acetate, made solely for Pewpols, and infuse details like our sophisticated gold-plated wire core in each piece. It took us two years of dedication to launch Pewpols signature, a collection that reflects our passion for design and craftsmanship. Our spectacles are a fusion of Irish precision and Italian flair. Designed in Ireland. Handmade in Italy.