Article: Pewpols Signature - The strive for perfection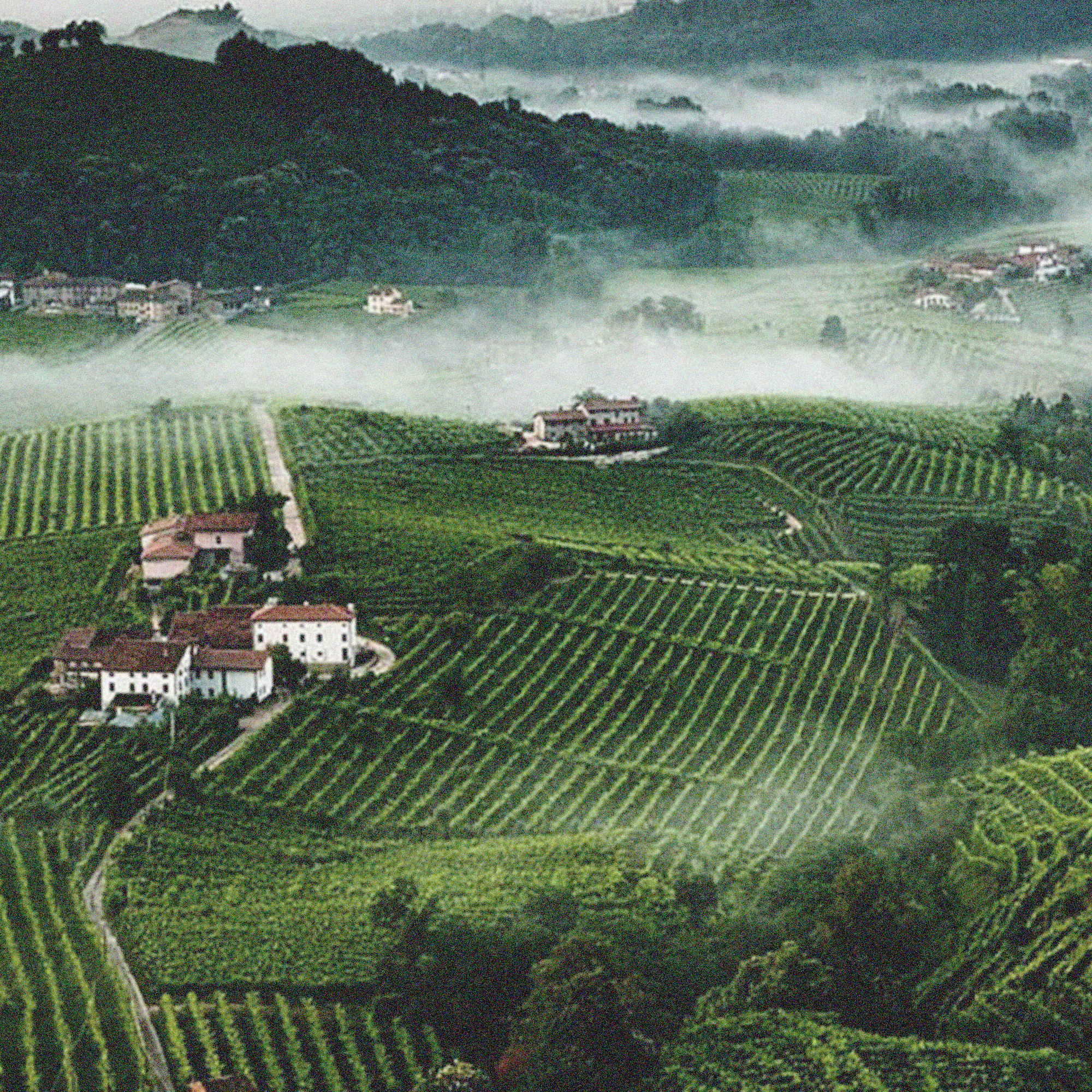 Pewpols Signature - The strive for perfection
Pewpols was born from a quest to create exquisite, timeless eyewear that honoured the legacy of the past. We embarked on a journey across Italy and France, searching for the finest artisans for Pewpols and in early 2018, we found our match in France, where we met a master craftsman who ran a small atelier in the charming town of Oyonnax.
Four years on and we were already envisioning the next evolution for Pewpols, and a project emerged in our minds called Pewpols Signature. The aim was to craft a distinct collection, made in a different country and focused on our roots as an Irish brand. In early 2022 we were connected to a new group of makers in Northern Italy who were renowned in the region for producing some of the finest eyewear in Italy. Their reputation was impeccable and getting the chance to work with them was only open to a select few brands. In essence, Pewpols would be their most bespoke, small batch project to date, but they were thrilled to join us and shared our vision to create an elevated collection that was among some of the best quality eyewear in the World.
The idea of Pewpols Signature began with using entirely custom acetate. At the time our Founder and Creative Director Niall was dissatisfied with so much bulky acetate on the market and wanted to rethink how Pewpols used the material. We decided to focus on what we do best by creating an 8mm front on our frames but at the backside of every frame adding a crystal acetate to enhance the volume of the frame without increasing its visual depth. This was a challenging feat because it involved producing custom acetate for the brand and for this, we went to Mazzuchelli in Italy who produced custom 12mm slabs for Pewpols in a range of elegant monocolours and rich Havana's.
The wire core was crafted by Designer Andy Sweet in Scotland who collaborates regularly with Niall on his projects. Andy translated Niall's vision to paper instantly and a range of three wire cores were seamlessly designed for the project. The wire cores are inspired by Irish architecture where Niall wanted to integrate some of the Georgian arches found above doors around Merrion Square in Dublin as well as integrating Georgian pillars and filigree into the design. Some might think that Georgian Architecture is primarily English, but its influence in Irish design can be found countrywide with most of Dublin's red brick and limestone buildings being built in this style.
For the colour palette, you looked at the Irish landscape and picked a range of sumptuous dark colourways to complement the collection. Colours such as Uaine, Atlantic and Midnight are all inspired by the Irish landscape and include visible wire cores on the temples to accentuate the designs.
The collection took almost 2 years to produce from start to finish and will be unveiled to stores exclusively at Silmo Paris in September 2023.
The only Formula 1 driver to achieve the remarkable feat of winning the World Championship in a car bearing his own name, Sir Jack Brabham, will undoubtedly remain unparalleled in this regard. Des...
Read more